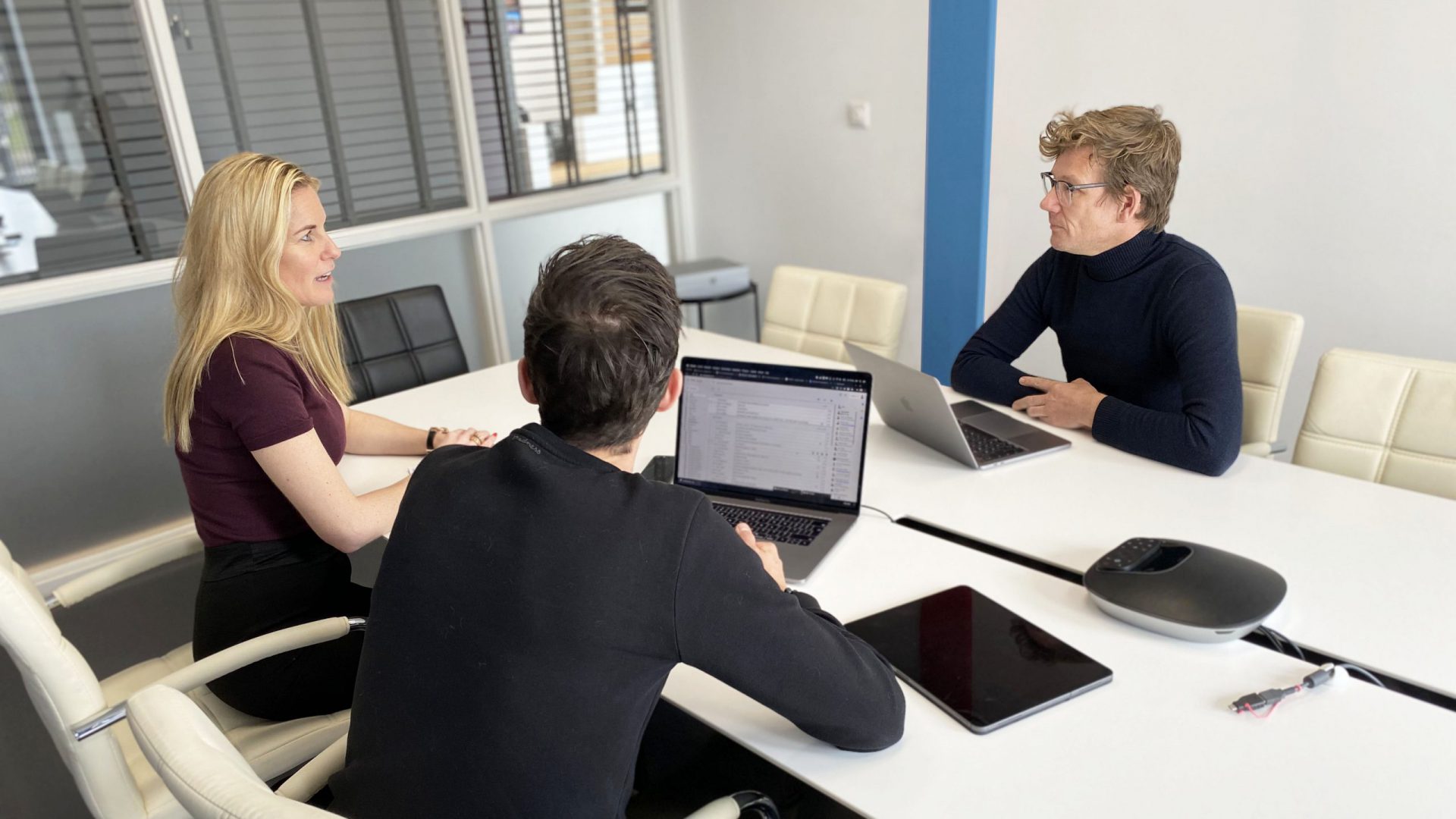 Definition
Based upon the initial briefing of the client we define the step by step process needed to establish, build and deliver the expectations and imaginations of our clients. We determine which kind of creativity (set designers, light designers, etc.) and what team composition is needed.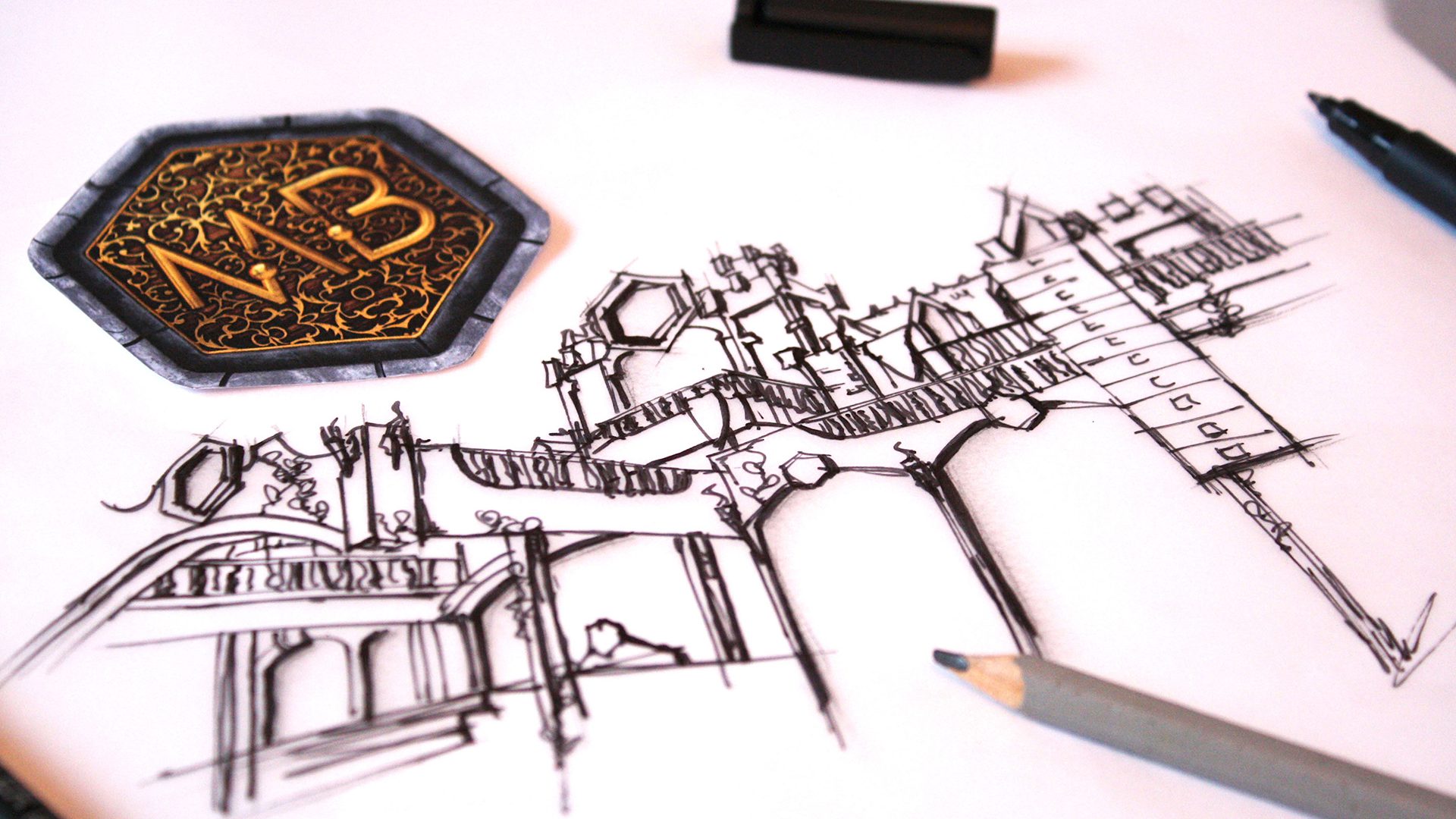 Concept
Based on the scope of work from the definition phase, the concept is created, investigated for its feasibility and proposed to the client. Depending on the project, the products of the concept phase can include a moodboard, sketches, static- or motional 3D renders. Because the complete project team is brought together in an early stage, the efficiency is optimized and ideas are initially designed with the budget and technical implementation in mind. This also means less revisions are needed.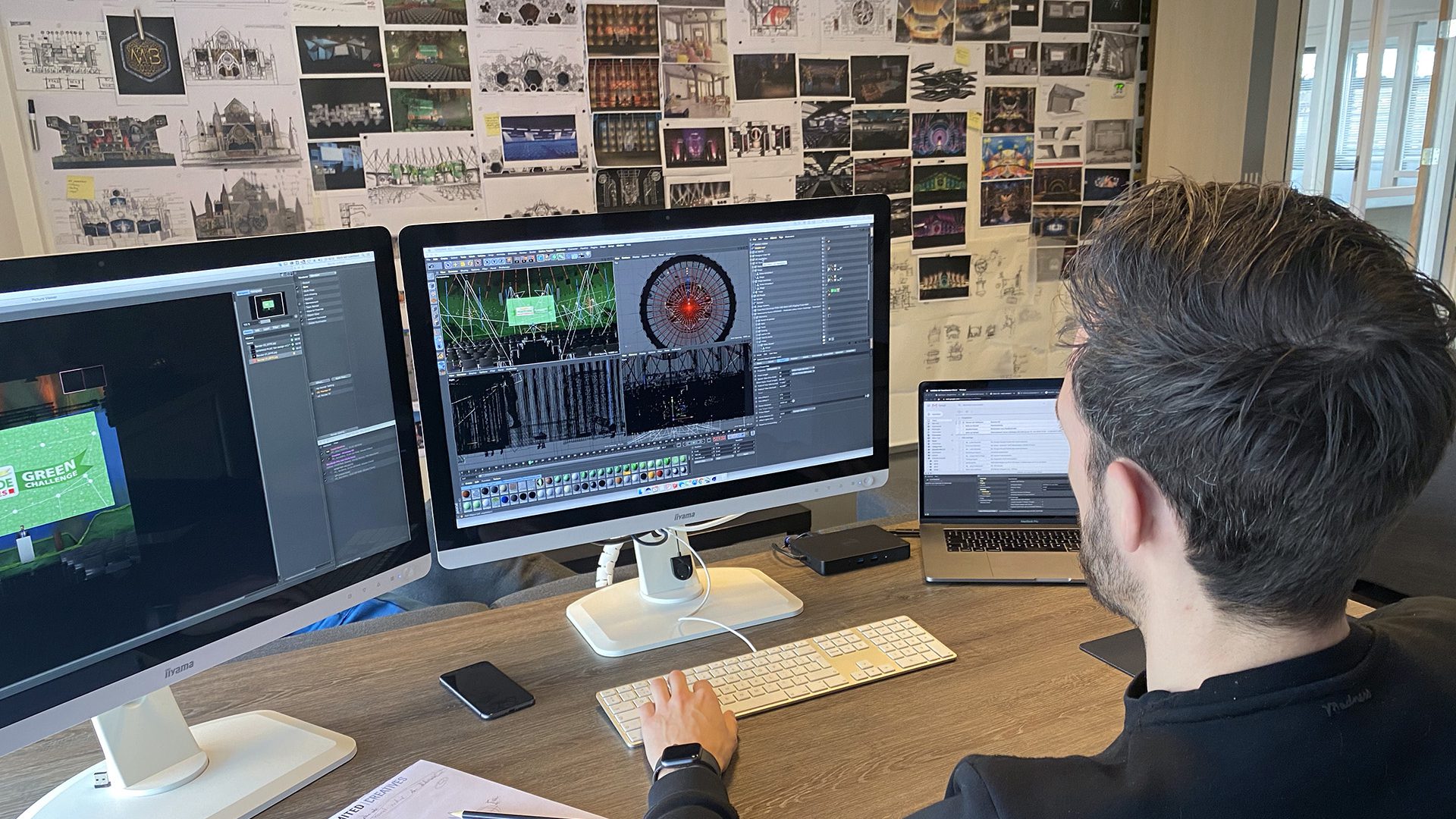 Pre-Production
In this phase we translate the creative ideas and concepts that are defined and designed in the first two phases into detailed (technical) specifications and drawings. During this process we monitor the core ideas that define the design, in the translation to productional drawings. We also provide the needed documents in order to request the various facilities. In this process, we maintain and translate the creative thoughts from the first step in the process to the visitor's experience during the event.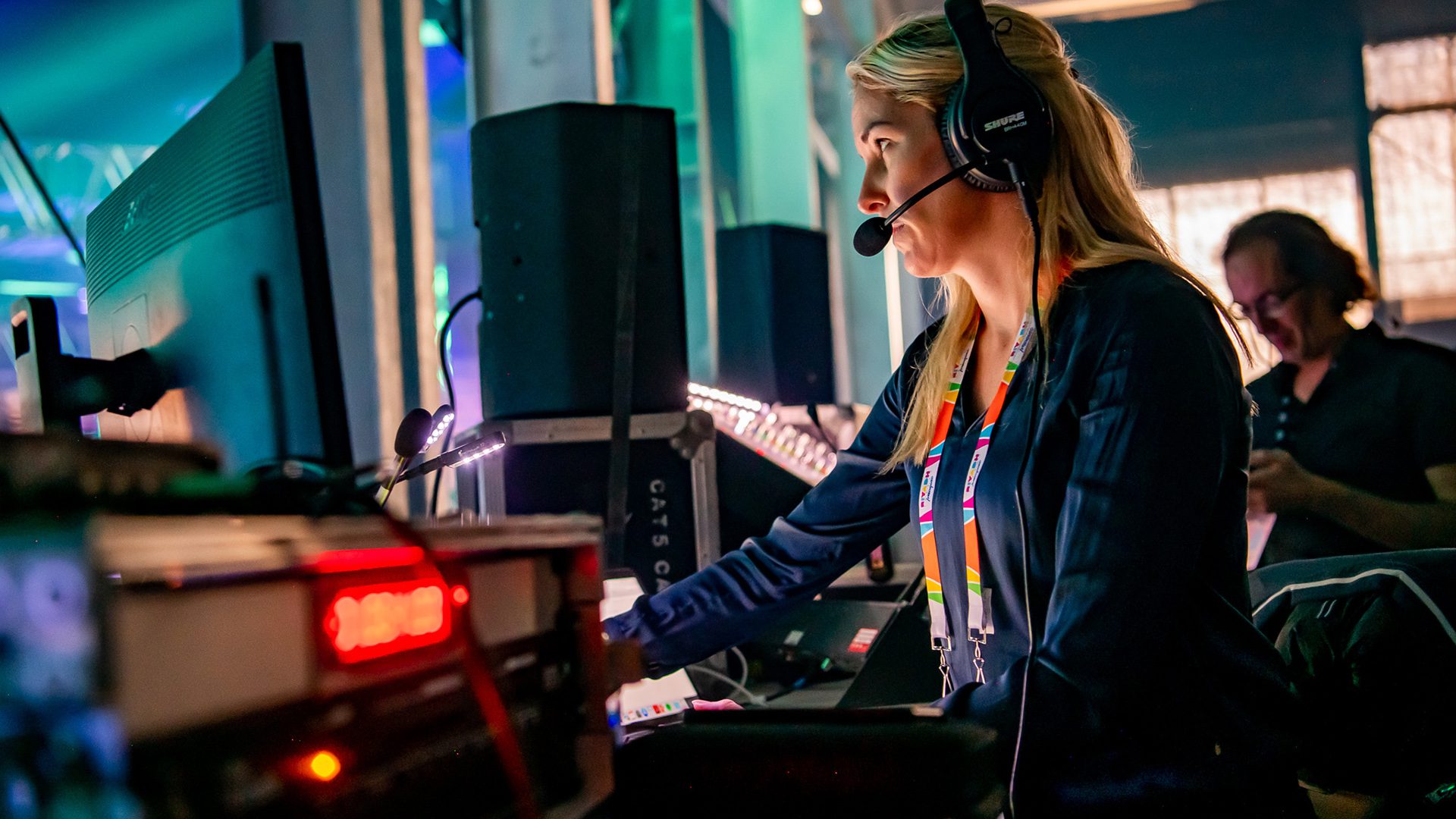 Production
During the production on-site, Unlimited Creatives monitors the progress of all creatives disciplines to make sure the delivered experience design matches the wishes of the client. Small details can be fine-tuned to make them fit perfectly and make the initial sketches come to life.