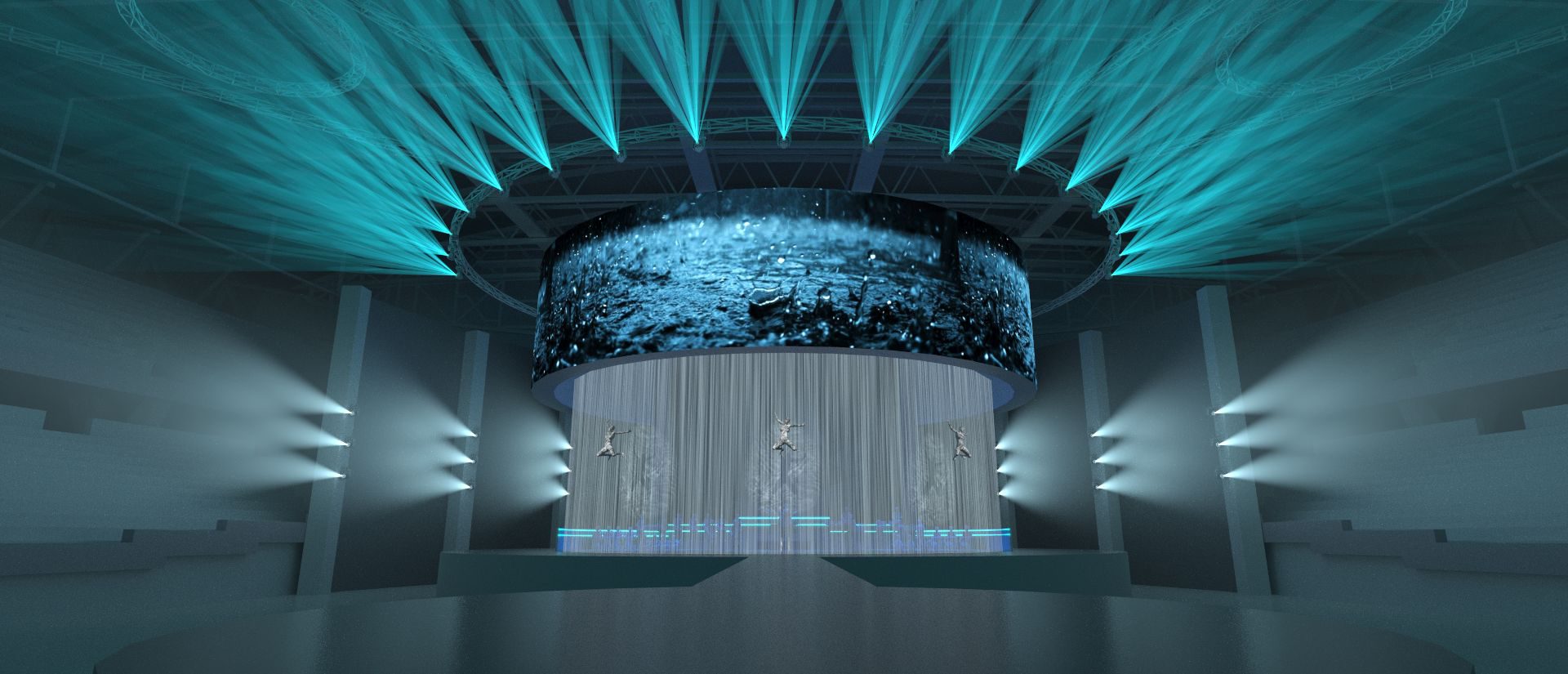 Unlimited Creatives is a platform for project management of all the creativity that is needed to be able to offer the most spectacular & creative designs and experiences for our customers. 
The platform is born out of a passion for event- and experience design. After years of working in event production, we felt the urge to fulfill the need for a smooth transition between the creative design and practical aspects of event production. It became clear to us that the project management of creativity deserves a platform of its own. 
The main focus of Unlimited Creatives is connecting the dots of all creative processes and disciplines in the live entertainment industry. Unlimited Creatives oversees the creative process and provides project management to align all design factors, such as set design, light design, audio design, content creation and scenic design. 
Unlimited Creatives is an open platform. In addition to our own creatives, we like to work with available external creativity within the live entertainment industry, depending on the scope of the project and wishes of the client. Unlimited Creatives has a large network of partners and industry specialists.
The strength of this platform is the connection between the creatives and production, by looking at production feasibility, budget and efficiency early on. This allows the time invested to be deployed more efficiently and all disciplines to come together at an early stage. This leads to more realistic designs and an effective process.
Render Vopak 400 years: Bart van Rooy – BigVis